HANG LUNG MATHEMATICS AWARDS WINNERS REUNION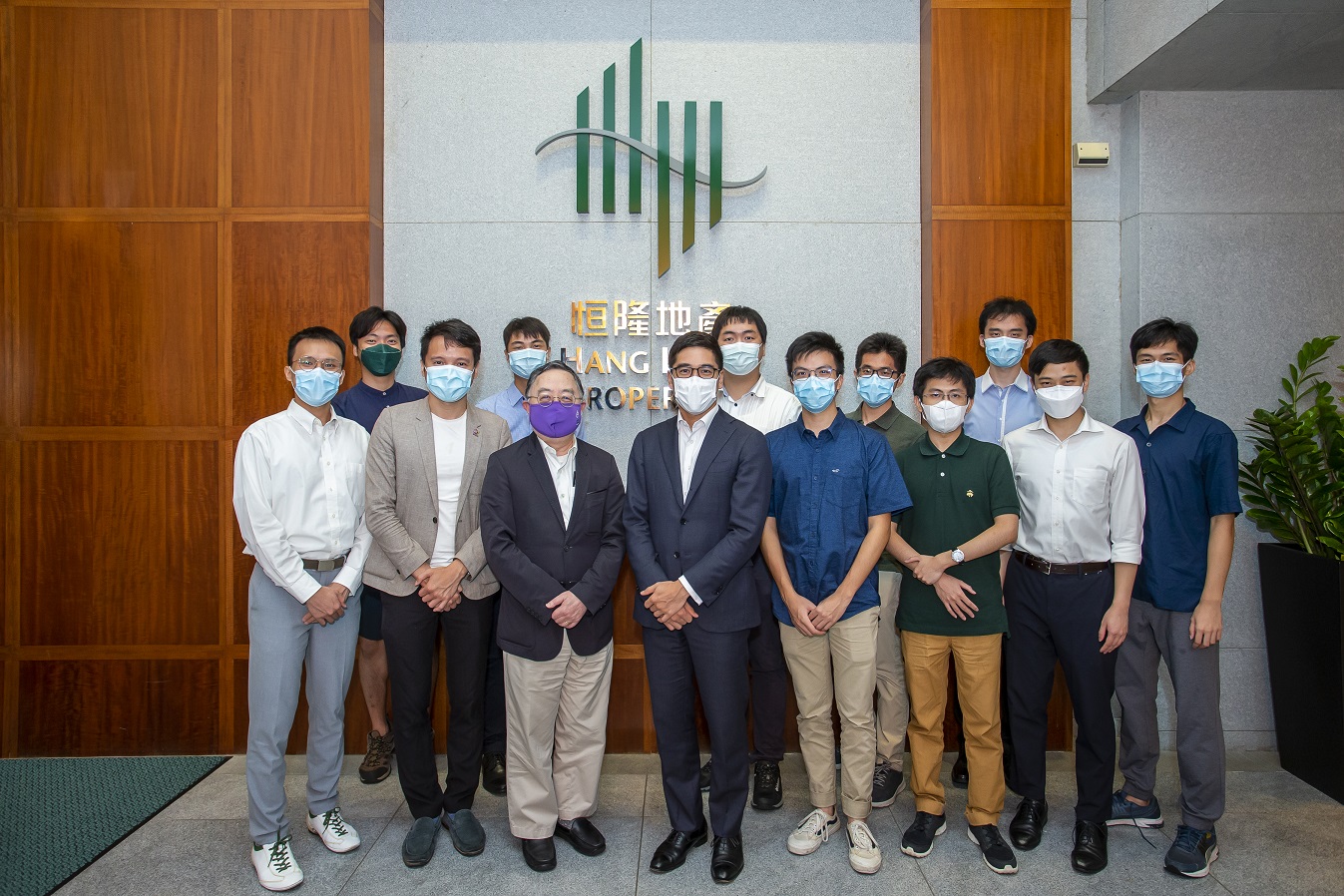 Mr. Ronnie C. Chan, Chair of Hang Lung Properties (HLP) and Mr. Adriel Chan, Vice Chair of HLP, hosted a reunion gathering for Hang Lung Mathematics Awards (HLMA) winners in July at the headquarters of HLP in Central. The event brought together winners of different HLMAs to catch up with one another, and to share their common passion for mathematics and intellectual discovery.
Ronnie and Adriel were delighted to see winners from earlier HLMAs have made outstanding achievements in their chosen fields. Some of them said they were inspired by HLMA to dedicate themselves to mathematics and science research. Younger winners who are still pursuing their studies also took this opportunity to interact with Ronnie, Adriel, and their seniors.
The reunion ended on a happy note, with many bright smiles and cheerful faces lighting up that night.
Snapshots of the gathering: